The 2001 horror film "Joyride" features a truck driver seeking vengeance after some teens play a CB radio prank on him.
Read More
Trucking can be an exhausting job, so most drivers need significant breaks from their profession. Not this reddit user.
Read More
A man traveled from state-to-state on the back of a semi-truck before being discovered. He went over 100 miles.
Read More
With over 3.5 million truck drivers in the US, there are bound to be some who became famous. Here are 5 celebrities who used to be truckers.
Read More
Drive-thrus are notoriously impossible for truck drivers to use. Here's why this Taco Bell's drive-thru is creating buzz in the trucking world.
Read More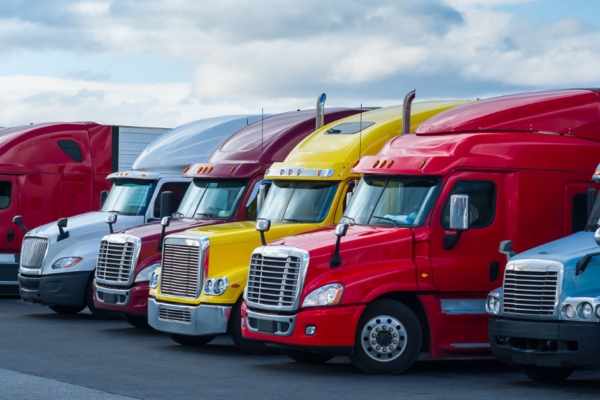 The trucking industry is struggling to bring in new drivers. What do companies have to do the prevent the driver shortage from getting worse?
Read More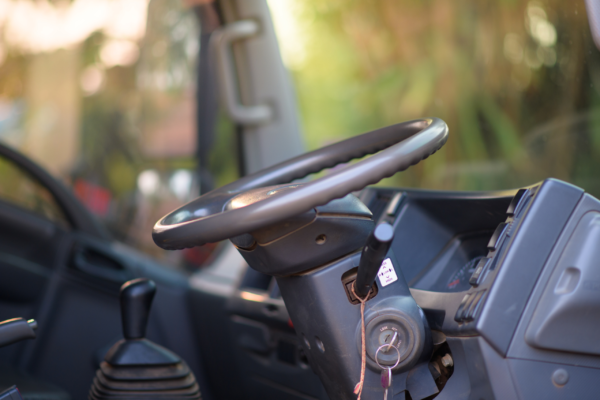 These 20+ CDL students were on their way to a truck-driving career. Here's how a bad owner just messed that up for them.
Read More
This truck driver set his company's truck yard on fire. Here's what he told police and what we know about why he did it.
Read More
Contrary to the norm, there is some positive news in the trucking industry this week. Rather than an animal thief or collapsed bridge, something productive happened in the industry. That…
Read More