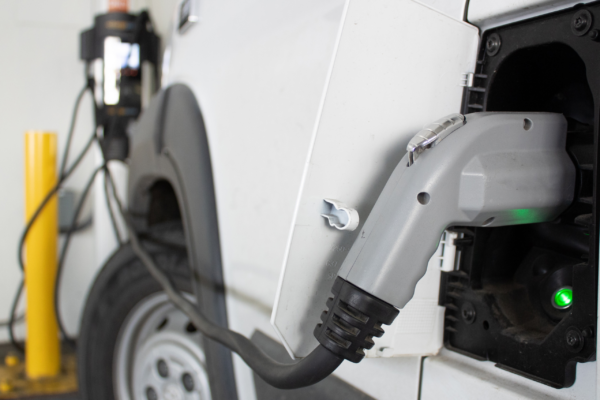 Elon Musk just announced a 500-mile trip for an 81,000-pound load in an electric vehicle, kicking off a race among companies.
Read More
The trucking industry is still extremely steady but here's why 91% of companies are at risk of shutting down.
Read More
The Trucking industry is filled with big names. This former NFL player adds to that list, as he started a trucking company after retiring.
Read More
Whiteline Express's referral bonus can put upwards of $4,000 in existing drivers' pockets. Here's how it works.
Read More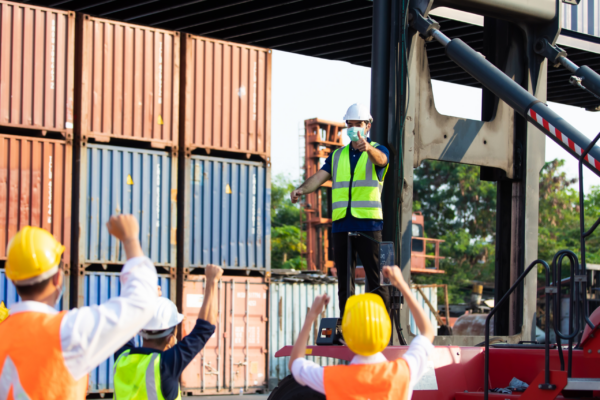 There are more than a handful of unreliable trucking companies in the US. Freon Trucking might have just added their name to the list.
Read More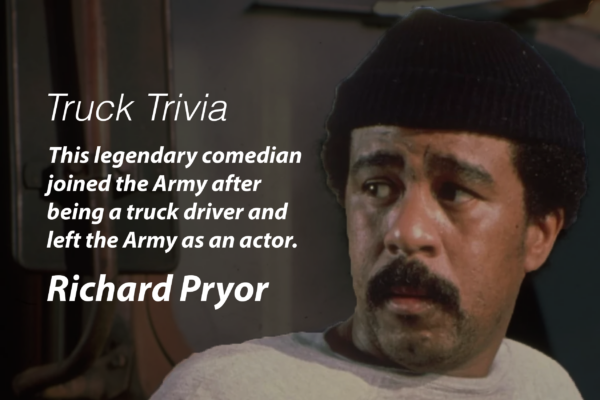 Richard Pryor is remembered as one of the greatest stand-up comedians of all time. Most people don't know that he was a truck driver before it all.
Read More
CDL drivers are, quite literally, professional drivers. Why don't they get discounted insurance rates like a homeowner or married person?
Read More
There are more than a handful of trucking stories about haunted roads. Here are the top five scariest in the United States.
Read More
One of the most infamous trucks of all time is the Green Goblin from Maximum Overdrive. Last year, Nate Lawrence recreated it.
Read More